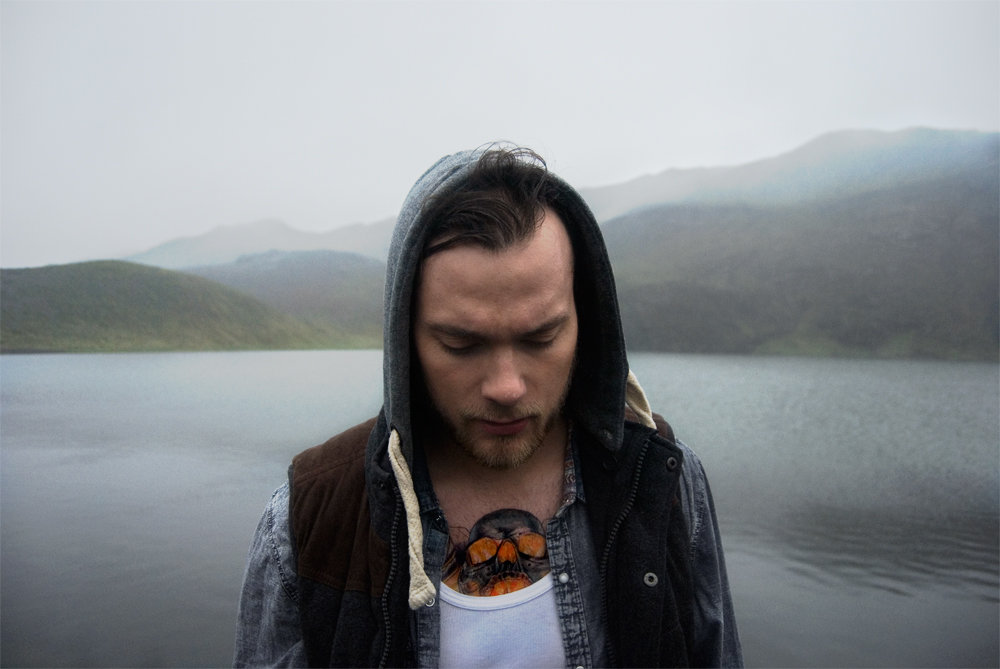 Ásgeir
With the release of 'Dyrd í dauðathogn', at just 20 years of age Icelandic singer- songwriter Ásgeir has become something of an overnight sensation in his country's music scene – breaking all records to become Iceland's fastest selling debut album by a domestic artist.
Produced by Gudmundur Kristinn Jonsson, Dyrd í dauðathogn ('In the Silence') immediately recalls the heavenly vocals of Bon Iver's Justin Vernon and light electronic touch of British glitch pop sensation James Blake. In Iceland, the unusual poetry of lyrics have attracted almost as much attention as the music itself, in part because they are mostly written by Ásgeir's 72 year old father.
In 2017, Ásgeir released his second album "Afterglow".
– Ásgeir (Facebook)
Categories: Indie, Pop
Tags: Ásgeir